I found a good way how to make your own nipple clamps.
Firstly, you need 2 hair clips similar to: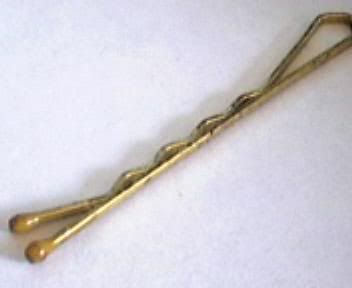 Once you have these, place one on each nipple.
Finally, close the end with some tape (i used electrical tape)
Word of note though, i found that when these are on the correct position, they are unable to get pulled off (atleast on me)
For those who are unable to picture this or imagine how it goes, i do have a picture of how it works where i can post upon request.